Unleash The Man Within
Ready to experience a life of confidence, success, and sexual integrity? Unleash The Man Within provides principles, tools and practical insights that help professional men unlock their potential by developing a bulletproof inner life. If you want thriving relationships, a strong connection with God, and freedom from sexual misbehavior, this podcast is for you. With 5 episodes per week featuring leading experts, real-life stories, research-based findings and Bible-backed teachings, UMW is the #1 weekday men's health podcast. Your host, Sathiya Sam, is a world-renowned coach, international speaker, and author, who specializes in helping professional men overcome porn addiction. His signature program, DeepClean™, has helped athletes, doctors, pastors, executives and entrepreneurs experience long-term freedom by resolving the root issues of sexual misbehavior.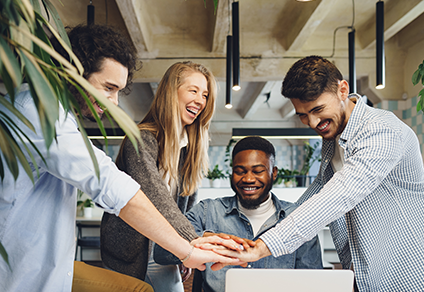 Title
This is the description area. You can write an introduction or add anything you want to tell your audience. This can help listeners better understand your podcast.