Thursday Apr 07, 2022
255 - Dr. Tamara Rosier on The ADHD Brain, Practical Ways To Manage ADHD, and Why Those With ADHD Are Not Second-Class Christians
Tamara Rosier, PhD, is the founder of the ADHD Center of West Michigan, where she and her staff work with individuals with ADHD (and their families) to learn strategies and develop new skills to live effectively with ADHD. Dr. Rosier is also the president of the ADHD Coaches Organization (ACO). Her book, Your Brain's Not Broken, discussed strategies for managing the emotional aspects of ADHD.
In today's interview, she discusses the inextricable link between ADHD and addiction, why you must slow down and become emotionally aware before you begin the healing process, and insight into how someone with ADHD experiences Church (absolutely fascinating). She also provides practical steps that you can take if you think you might have ADHD or if you have ADHD but are still struggling to regulate it.
If you're looking for more guidance, I highly recommend checking out Dr. Tamara Rosier's book, Your Brain's Not Broken.
For more updates, visit her website https://www.tamararosier.com/
Get my blueprint to experience lasting freedom. Order a copy of The Last Relapse
Join DeepClean Inner Circle, a free, private community of men from around the world pursuing freedom just like you.
Comments
(3)
To leave or reply to comments, please download free Podbean or
Hey Robbie, thank you - I'm glad you enjoyed it. Try this link instead https://www.tamararosier.com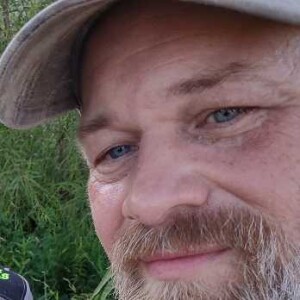 Amiadhd.com doesn't seem to work. I really enjoyed the episode.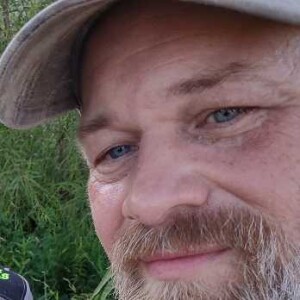 This episode is about me. I'm trying to do something about before I get distracted... Oh, look! A bird!